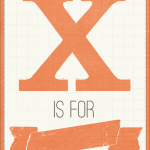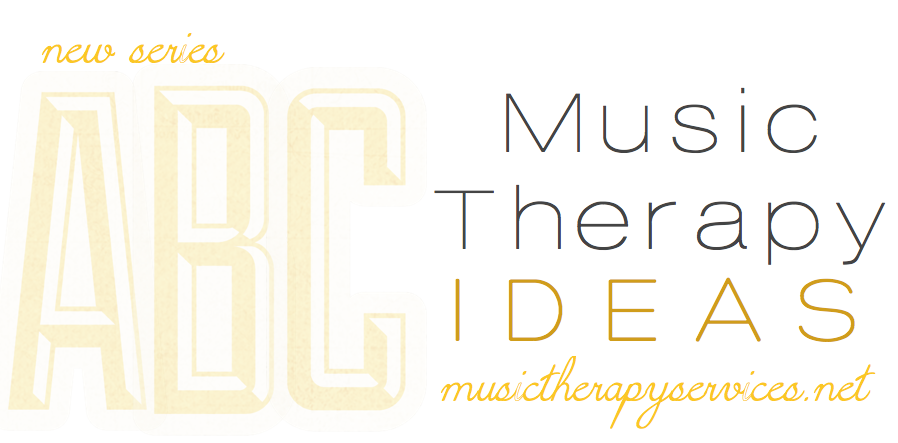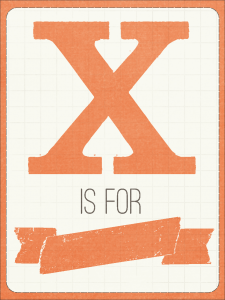 Xylophone
You could've probably guessed I would choose the xylophone for "X".  Honestly, I have no idea what I would've done otherwise (X-box? Tetris is the only game I play. X-factor? Not a fan. Xanadu? Definitely no.)
I've compiled a list of xylophone resources you can use in your sessions – from color-coded material to pentatonic play alongs!
Songbooks:
---
Videos:
---
Articles:
History of the xylophone (for kids)
History of the xylophone (for adults)
---
Instruments/Mallets:
Stir xylophone (a client favorite!)
From Musician's Friend (free shipping!)
---
Techinque:
---
Apps:
---
All-time favorite and on my "some day" list:
---
List your favorite resources for all-things xylophone below!
Ps. There is a GIVEAWAY happening with "Y" is for!! Check back SOON for newest post and your chance to enter!